Back in 1983 when I was playing with CBs there was an object of lust among all CBers.
The holy grail of homebase radios.
The Yaesu FT-101.
for those of us who needed the digital readout, it was the FT-101ZD that we all dreamed of.
but today, I fulfilled my dream.
today, I received from the nice Parcel Force man, a 1974 vintage Yaesu FT-101B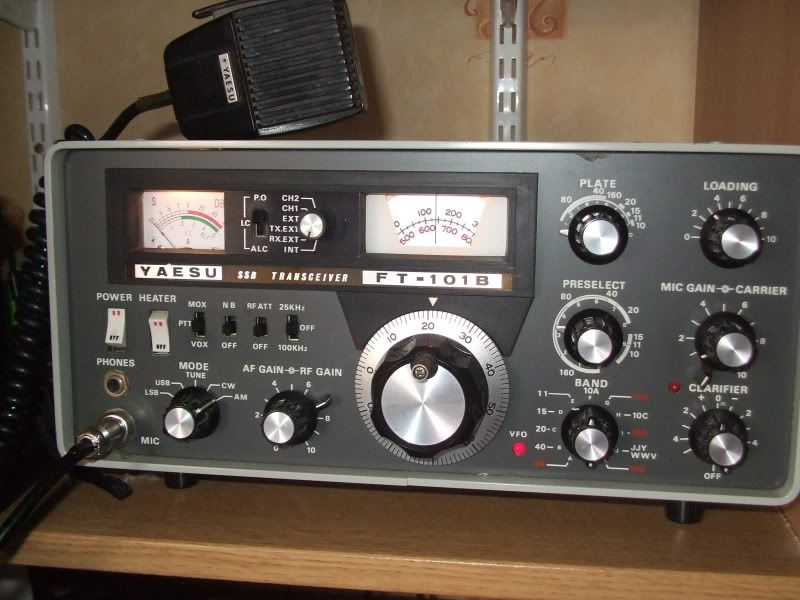 Sadly, I wont get the chance to connect her to an antenna before tomorrow, but I can't wait!!
maybe I'll work out what's up with the 2m set too, but I suspect that once the Yaesu gets switched on, everything else will pale into insignificance!!!!
here's the shelf now......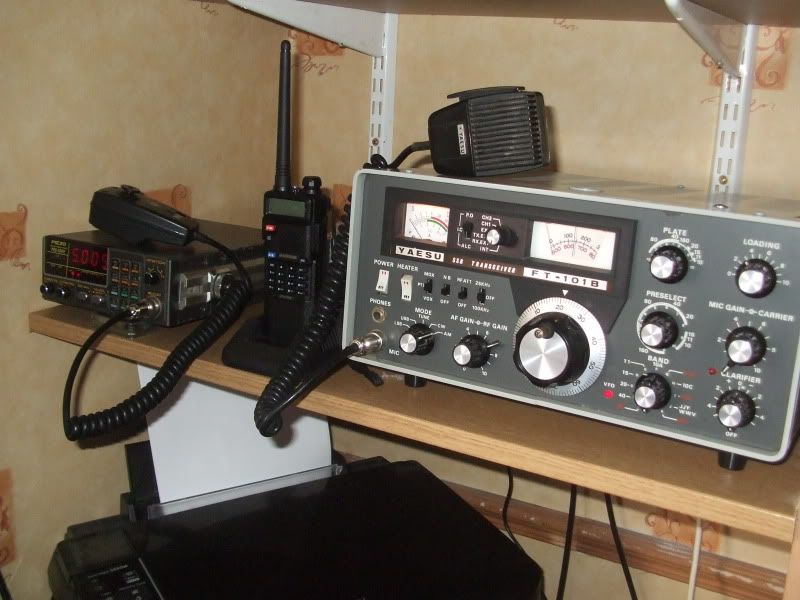 Why do I get the feeling that She Who Must Be Obeyed is going to kill me?